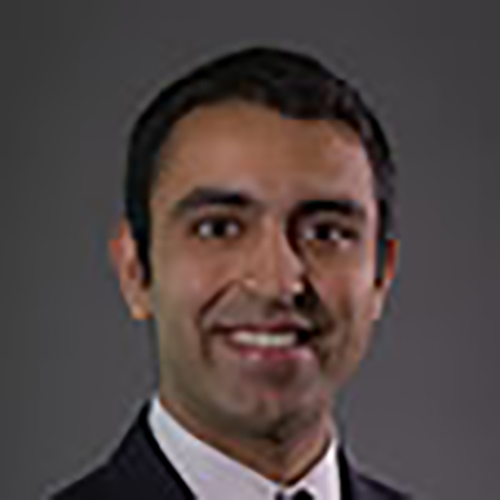 Department:

Operations and Decision Technologies (ODT) in the Kelley School of Business

Campus:

IU Bloomington
Dr. Sagar Samtani is currently an Assistant Professor and Grant Thornton Scholar in the Department of Operations and Decision Technologies (ODT) in the Kelley School of Business at Indiana University (IU). Samtani graduated with his Ph.D. in Management Information Systems (MIS) from the University of Arizona's Artificial Intelligence (AI) Lab in May 2018 where he served as a Scholarship-for-Service (SFS) fellow from 2014-2017.
Samtani's research centers around Artificial Intelligence (AI) for Cybersecurity and cyber threat intelligence (CTI) topics, including developing deep learning, network science, and text mining approaches for smart vulnerability assessment, scientific cyberinfrastructure security, and Dark Web analytics. His research initiatives have garnered nearly $1.5M (in PI and Co-PI roles) in prestigious funding, including the National Science Foundation (NSF) CISE Research Initiation Initiative (CRII), NSF Cybersecurity Innovation for Cyber Infrastructure (CICI), and others. He has published over two dozen peer-reviewed articles in venues such as MIS Quarterly, Journal of Management Information Systems, IEEE Intelligent Systems, Computers & Security, and others.
He also serves as a Program Committee member or Program Chair of leading AI for cybersecurity and CTI conferences and workshops, including IEEE S&P Deep Learning Workshop, USENIX ScAINet, IEEE Intelligence and Security Informatics, IEEE International Conference on Data Mining, and others. He has also served as a Guest Editor on topics pertaining to AI for Cybersecurity at IEEE Transactions on Dependable and Secure Computing (TDSC) and other leading journals. Samtani has won several awards for his research and teaching efforts, and his research has also been cited in media outlets such as the Miami Herald, Science Magazine, AAAS, Fox, and others.